Templates
Excel sheet templates to track donor's open-close RFP dates, tracking grant wins-and-loses, competitive analysis of like-nonprofits, etc.
"Wow, I didn't know this research was available. This is amazing, Travis. We can totally use this!"
– Client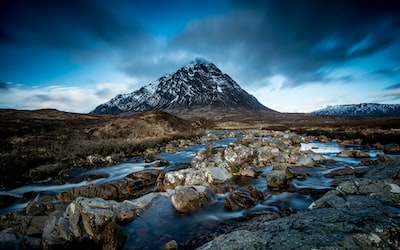 How is Impetus Impact Different?
Keeping our company small to be able to support your robust goals.
Between donor research companies like DonorSearch and Dataro, or fundraising consulting firms like Gail Perry Group and Campbell & Company – what makes Impetus Impact's prospect research approach different?
Smaller company = more personable interaction

No AI used in research*

Cheaper – No pressured sales, No subscriptions
Deliverable based: purchase only the Options you need – nothing more, nothing less
(*Impetus Impact isn't against AI; we are aware of the potential negative and positive impact/s that AI may have on the industry and world).